About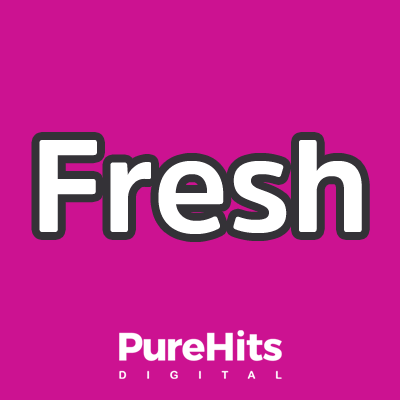 Pure Hits Fresh plays Today's Fresh Hits!
Non-stop hits from all over the world, no annoying interruptions.

We're part of Pure Hits Digital, creating digital radio streaming channels for in-store and businesses.
If you've been in a shopping centre in Australia, Asia, Europe or the United States, chances are you've heard Pure Hits FRESH or one of our tailored stations.

We're on most amplifiers, internet radios and audio systems, search for 'Pure Hits FRESH'.

Got a Google Home or Alexa Smart Speaker?
Ask Pure Hits Digital to Play FRESH.

You can also listen directly via our HD stream at https://listen10.as.amplifystreaming.com/radio/8040/fresh_128.aac

Talk to us about tailored music solutions to suit any workplace, retail environment or event.
We hope you enjoy Pure Hits FRESH.





Darren Moss
Content Director